Computing Subject Statement
Intent
Our aim for computing at North Walsall is to provide a high-quality education which equips children to use computational thinking and creativity to understand the world. We aim to teach children key knowledge about how computers and computer systems work, and how they are designed and programmed. By the time they leave North Walsall, our children will have gained key knowledge and skills in the three areas of the computing curriculum: computer science (programming and understanding how digital systems work), information technology (using computer systems to store, retrieve and send information) and digital literacy (evaluating digital content and using technology safely and respectfully). Our computing curriculum is currently being developed to include more opportunities for 'unplugged' activities as well as wider coverage for online safety.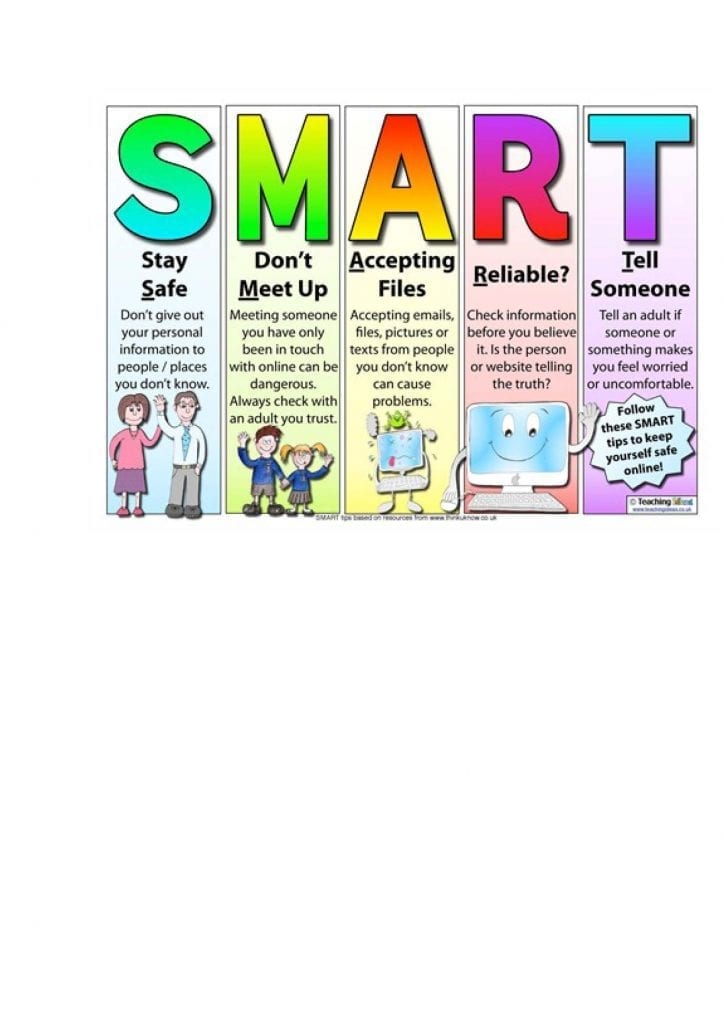 Implementation
At North Walsall, computing is taught alongside the wider curriculum on a weekly basis. This ensures children are able to develop depth in their knowledge and skills whilst also making links with the wider curriculum.
Teachers across KS1 and KS2 use the 'Purple Mash Computing' scheme for planning and delivering computing lessons. To support the planning and delivery, teachers use Barefoot Computing to embellish Purple Mash. We have two sets of tablets and 2 sets of laptops to ensure that all year groups have access to computing devices. To support EYFS and KS1, we have a range of 'unplugged' resources including Bee-Bots, Code-A-Pillars and stories. For our Online Safety curriculum, we follow the SWGfL scheme which concentrates on areas such as cyber bullying, passwords, private information and digital footprints.
The implementation of the curriculum ensures a balanced coverage of computer science, information technology and digital literacy. The children have experiences of all three strands with more complex skills being taught each year, ensuring progression.
Impact
Our approach results in a fun, engaging computing education. As a topic-based approach continues to be developed, teachers are able to revisit misconceptions and knowledge gaps in computing when teaching other curriculum areas. This supports varied paces of learning and ensures pupils make good progress.
E-Safety
At North Walsall, our children use the Internet on a regular basis as part of their learning. In school, the pupils are regularly reminded of the importance of keeping themselves safe online. For our Online Safety curriculum, we follow the SWGfL scheme which concentrates on areas such as cyber bullying, passwords, private information and digital footprints. We take part in lots of safer internet day activities and have regular e-safety assemblies with the children.
We are aware that sometimes children have unsupervised access to the Internet which can occasionally develop into further issues. To support parents with keeping their children safe whilst on line, please see below some useful links to websites which include information on how to keep your children safe. Workshops are also available throughout the year for parents to attend.
Please see our e-safety procedure for further information regarding the role of both parents and children within the academy concerning e-safety
https://www.lgfl.net/online-safety/resource-centre?s=16
http://www.ceop.police.uk/safety-centre/
https://www.internetmatters.org/
https://www.lgfl.net/online-safety/default.asp
Click here to view E-Safety-for-X-Boxs-and-Playstations
Click here to see how we monitor our children when they are online in school https://www.esafeglobal.com/
Please see the files below for guides to help you navigate our online platforms.
For more information on E-safety please see our E-safety lead Mrs A Quilt