Writing Subject Statement
Writing Leader: Mrs S Khera
Deputy Writing Leader: Mrs S DeSouza
NWPA curriculum Intent:
Our curriculum at North Walsall Primary Academy is designed to deliver a broad and balanced education to all of our leaners so that they are confident and able to lead successful lives. We work hard to ensure our students understand how their learning links to the wider world and receive opportunities to broaden their cultural capital so they become responsible citizens within their communities and make positive contributions.
At NWPA we strive to provide a high-quality English curriculum which will develop pupil's abilities to speak, read, and write for a wide range of purpose, including communicating their emotions, ideas and views to others. The English curriculum at North Walsall does not follow a set scheme. Our long term plans are bespoke to each year group linking in with their Cornerstones topics, whilst ensuring careful progression of key literacy skills and themes so that children are able to learn, practice and embed their skills.
By the end of KS2 we aim for all pupils to:
use a wide vocabulary with a good understanding of grammar;
use discussion in order to learn, explain their understanding and ideas clearly;
participate in conversations, making appropriate contributions;
make formal presentations and participate in debate;
create, share and evaluate ideas and understanding through drama;
read easily and fluently, showing good understanding, for purpose, pleasure and information across the curriculum;
write clearly, accurately and coherently, adapting their language and style in and for a range of contexts, purposes and audiences;
spell accurately;
appreciate our rich and varied literary heritage;
develop a clear and fluent joined handwriting style.
At North Walsall we ensure that all children are regularly exposed to a range of rich literature. We believe this supports our pupils to develop a cultural capital and appreciate a wide variety of thoughts, opinions and stories which unlock imaginative thinking. In addition, we work hard to promote high standards of spoken English. We understand the essential role good spoken English plays in underpinning the development of good reading and good writing.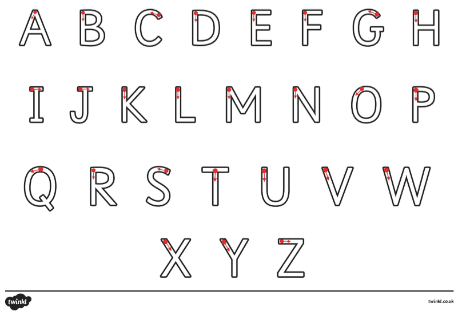 At NWPA we follow a cursive handwriting policy, which provides the opportunities for all children to be equipped with the skills to form a fast, efficient and flexible style of handwriting.